Energy Leadership Index Assessment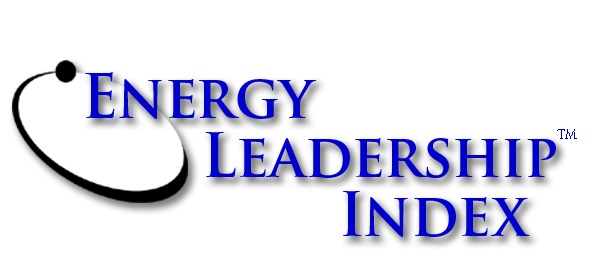 The Energy Leadership Index was named by Forbes Magazine as one of the top 3 most important assessments every executive should take in order to optimize leadership skills, emotional intelligence, situational personal awareness as well as stress regulation.
The Energy Leadership Index (ELI) is an online assessment tool that quantifies how an individual perceives and approaches life, and how they react to different circumstances and experiences.
It will help you :
Uncover your triggers for stress.
Learn to respond to situations instead of reacting to them.
Remove all the things you identify as causing negative energy in your life.
Take yourself to the next level in your personal journey to higher consciousness, and hence true happiness.
The ELI Assessment Package includes:
A Personalized Energy Leadership Report Including:
Graph 1: Your energetic Profile
Graph 2: Your energetic stress Reaction
Your personal average resonating level of energy (ARL)
A 90 minutes Debriefing session to explain your results, what they mean.
Action steps to help you implement what you've learned from the assessment in your professional and personal life.
The ELI assessment alone is normally $147 and the debrief session is normally $399. For a LIMITED PERIOD, I am offering both the ELI and the ASSESSMENT for ONLY 397$ value $546.