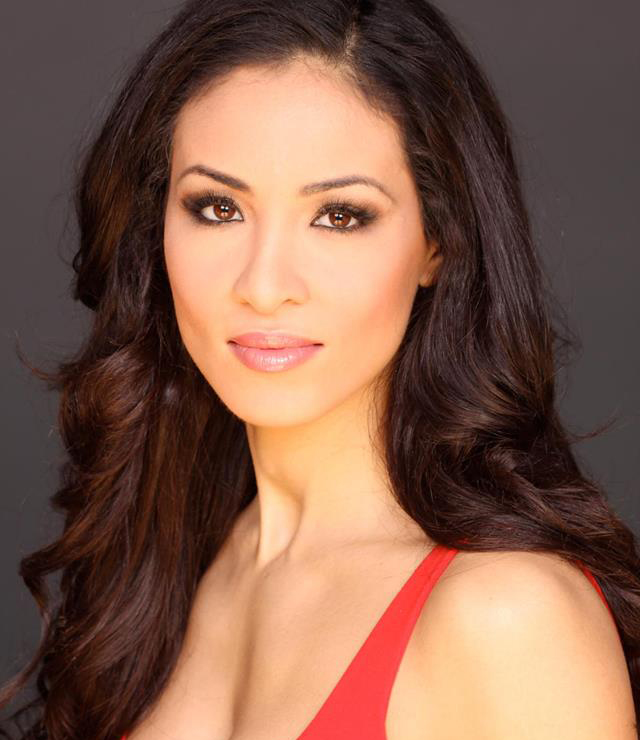 About Me
I believe that every single person is in the process of becoming the best version of themselves, and they have to go through different stages to reach that goal. There is no such thing as a broken or damaged person.
I am here to remind people that they already have all they need to transform their lives.
I sincerely believe that anyone can achieve anything they want. – "Men are born to succeed not to fail" Henry David Thoreau.
More about me:
I am a Pastry Chef, but I rarely bake because I always end up eating the entire cake myself

I love food, and when it is delicious, I make humming sounds to appreciate it even more

I can eat very spicy food

I'm not happy all the time

I am spiritual, but a Chanel bag never hurt anyone

I follow a simple dress code

My extreme confidence is sometimes mistaken for arrogance, fools!

I think I have tried just about everything; I will let your imagination wander

I am a big fan of Game of Thrones, Ray Donavon, House of cards, Breaking bad, Curb your enthusiasm just to mention few

I don't watch the news

I am very blunt

I've been told I can be difficult and demanding

I heard from people that only a Monk could have the patience to live with me

I have been married twice & I think Monogamy is hard work

My handwriting is so bad that sometimes I can't read what I wrote

I never go to the gym & do my entire workout at home, including spinning

I love telling jokes and making people laugh

It took me 72 hours of coaching to learn to drive, and I still don't drive

I have built an extraordinary world in my mind where I can go do and be anything I want
You & I
"The comfort zone is not just a collection of "uncomfortable" emotions it has its personality, and individuality. To the degree we're not living our dreams, our comfort zone has more control over us than we have over ourselves."
I work only with brilliant, spectacular, extraordinary, wild and fearless people that want their life filled with excitement, adventure, and passion. 
If you are looking for a quick fix or an average life and you are happy with the way you are, then I, am so glad for you. Unfortunately, I like to work with people that want to change the world and leave their footprints on it for ages.
I work with winners, people that look at every situation with an attitude that they can make it better.
Winning is an all time thing, not a one-time thing. It is a habit. If I agree to work with you, I want your dream to be so big that it will blow our minds.
I am a coach who works with this saying "to embark on the journey towards your goals and dreams requires bravery. To remain on that path requires courage. The bridge that merges the two is commitment." What matters is your commitment.   
My words might hurt, but it's sure to be the truth. 
If you ask for my opinion then that's what you will get, I won't sugar coat anything. 
I will help you achieve the best results you aimed for and a little more.   
If you have a self-limiting belief that is stopping you from achieving your full potential or something is slowing you down, my job is to clear the path for you.
So if you think we are a match then welcome to my world and let's create yours!!! 
Ps: I work with people of all ages except those below 18. 
The Work
"The reason that we aren't living our dreams is within ourselves. We pretend it's people, things, and situations on the outside but it's ourselves that are to blame."
Check out some of the areas that we can work on together, of course, there is always more:
Changing limiting beliefs and cultivating good behavior

Overcoming your fears and handle stress better

Strategic planning and goal setting techniques. You learn how to prioritize

Organizational skills & time management

Problem-solving

Developing a greater sense of well-being, Inner peace, and self-worth

Building Healthy Relationship

Healing old wounds and dealing with the past

Health and well being (fitness, weight loss/gain)

Peak performance

Social and communication skills

Self-esteem

Stress reduction

Freeing yourself of toxic people
Programs
How much do life coaches charge?
A great life coach is inestimable. Having a supportive partner to challenge and motivate you and help you become the best version of yourself is priceless.
I can be a motivator to help you get the best from you, but I can't do it for you, so firstly, before even thinking about investing your cash, you have to be sure you want to improve.
When we work together, I will mostly be in your life for the time we work together. You will have access to my private phone number in case if something urgent comes up and you need some immediate coaching. 
I don't teach people to improve or to change I am here to remind them that they already have all they need to transform their lives.
Fees
Your investment will depend on your needs. I typically request a minimum 3-month commitment to the coaching process. This will allow our relationship to develop and be dominant. Also, change happens over time, and when the going gets tough, we stay in collaboration and work through to the other side.
After the initial period, the coaching can continue on a month-to-month basis or whatever we determine best suits your needs & goals.
Our initial consultation will take up to 60 min and it's usually free; I will assess your situation and explain how I work.
As a high achiever, a great mom and an amazing wife herself, Zara is the kind of coach who will push you beyond your limitation, without any hesitation. So if you are looking for someone nice, turn your back and run. However, if you want to know your highest potential and are committed to uncover it, Zara will be your best ally.
— Pan Ge
Zara is an excellent NLP Master Practitioner. She combines her natural compassion and empathy with her NLP skills to give an absolutely amazing session.
I have worked with Zara multiple times and every single time I got results, beyond my expectations with amazing breakthroughs. She is gifted in guiding you to understand and manifest what you desire on your deepest level. Zara's ability to make you feel at ease and cared for makes doing NLP a unique and special experience. I highly recommend her!"
— Sophie Bernard
Zara is a very unique personality. Highly skilled and quite frank as well. She was a great pleasure and partner to work with at the NLP center. She's a very well motivator and will definitely have you see things from a different perspective. She helped me become more confident. Zara was truly inspirational to me. I was always ambitious to inquire her confidence.
— S-R
Contact
To schedule an initial consultation, please read all the sections of my website first and see if we are a match.
If you are interested in working with me one-on-one or you have a question of any kind. Simply fill out the form and I'll respond to you within 24 hours.
                                                 Zara Borja